Northern Air offers the best air conditioning installation & servicing in the North East
GET YOUR FREE QUOTE HERE
Fill out the form below, and a Northern Air team member will get back to you as soon as possible. Prices start from £1800.
BEST AIRCON INSTALLATION IN THE NORTH EAST
We are specialists in installing air conditioning systems within homes throughout the North East.
We have over 20 years of experience and plenty of happy customers.
Don't suffer in the summer months and warm your house quickly in the winter months.
Prices start from £1800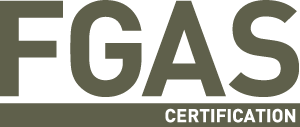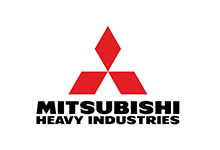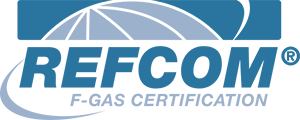 Our Services
Wall Mounted Aircon Install
Our installers are trained to install wall-mounted air conditioning units in any home or commercial property.
Ceiling Mounted Aircon
They are also trained to install ceiling-mounted air conditioning units usually found in offices, warehouses, or other commercial premises.
Aircon Maintenance & Servicing
We also offer servicing/maintenance packages to anyone we have worked with and can offer them to new customers.
Free Survey
Our team is confident in providing the right service. So we ensure you know if getting air con in your home is possible. There could be a small charge if you are over our 15-mile catchment area; however, this will be refunded should the installation go ahead.
Heating & Cooling
We all know how great air conditioning is, especially when you struggle to sleep. The UK is getting hotter, and prices are only increasing. Get air conditioning installed today and save money, but more importantly, enjoy the summer in a cool bedroom/home.
Most people don't realise that modern air conditioning units can heat and cool your home.
They are more cost-effective than combi boilers. Get Quality Air Control Today!
air conditioning installation
Why Choose Northern Air?
Our lead air conditioning engineer has over 20 years of experience working for some of the biggest installers in the UK. So you can have peace of mind that the job is being done correctly.
If you are looking for an air con company that does the job at an affordable rate, then get in touch with this.
We service the whole of the North East of England. Primarily focusing in and around Newcastle Upon Tyne but also have done work in Teeside, Northumberland, Whitley Bay, North Shields, Tynemouth, Gateshead, Ponteland, Blyth & more.