Finding the right cooling solutions for large spaces such as warehouses is extremely important. Whether you're storing good prior to sale in retail spaces or holding on to important chemicals in the long-term, effective warehouse air conditioning options can give you full temperature and humidity control of an area.
We at Northern Air know how important cooling and refrigeration can be for all kinds of storage purposes, and provide a range of one-stop services to get the optimal cooling for your warehouse storage needs. This includes installation, maintenance, and even emergency callouts to keep your system running smoothly.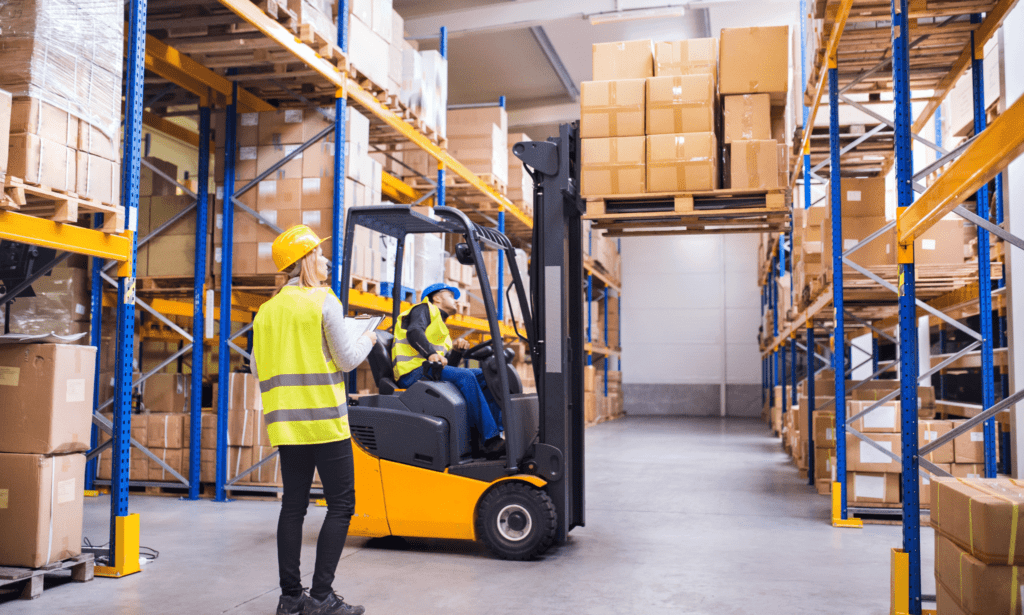 Warehouse Air Conditioning Experts
We always aim for a close and personal relationship with our clients, looking into their needs and requirements to ensure that we give them the perfect solutions to their problems. Our expert teams are well-prepared to offer all kinds of warehouse AC solutions, covering everything from installation and maintenance to larger-scale repairs.
As some of the most notable air conditioning experts in the North East, we can offer high-class services at low-cost prices, keeping your overall expenses low without sacrificing the AC quality you'll be getting.
We have worked alongside a range of major warehouse air conditioning unit manufactures, including some of the best names in the UK market. Our experience in the market allows us to offer effective and reliable cooling and ventilation options at a lower cost, aiming for higher performance and results that can satisfy any client.
If you have any questions about the work we do, or the products that we can provide, then don't hesitate to get in touch and ask us about what we can offer. We're more than happy to dedicate some time into surveying your warehouse, giving us a way to offer specific options that might work best for your space.
Why Choose Northern Aircon?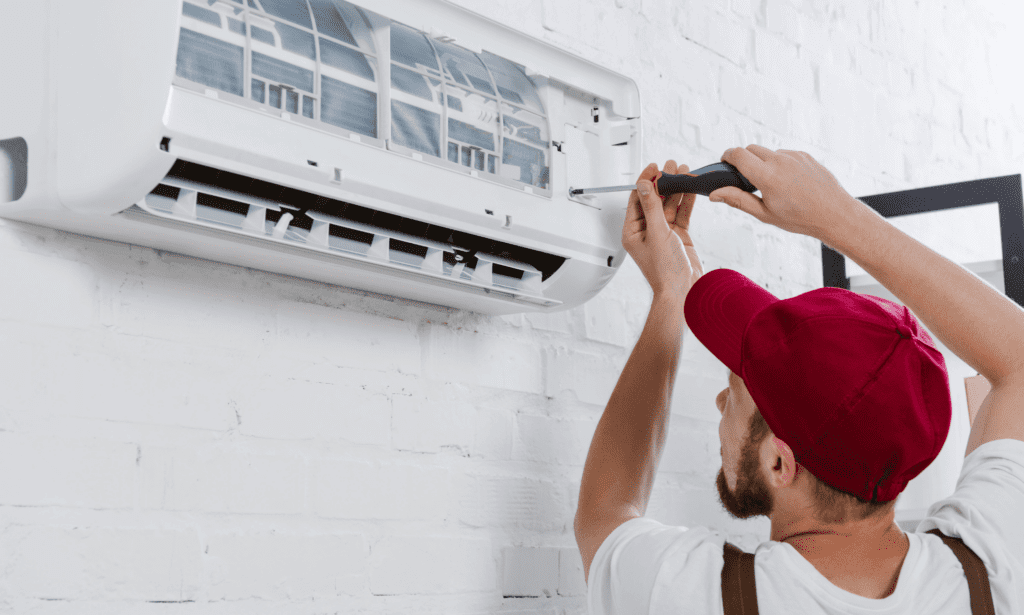 All of our past experience with the air conditioning industry has given us access to a huge range of brands, a lot of connections, and a solid understanding of how to choose the right unit for each client. Not only can we offer seamless and non-disruptive installation, but we can provide post-installation work to help maintain and repair most AC units.
If you're looking for an AC unit that's suitable for your warehouse needs, then feel free to contact us and ask for our assistance. Our specialists can recommend the right unit for every situation, drawing on years of experience and a whole heap of technical data to get you the right temperature-control systems at the right time.