An office functions best at a stable and comfortable temperature, and that often means sing the right kind of air conditioning to keep employees productive. We at Northern Aircon have a wide range of experience related to dealing with AC systems, from energy-efficient –personal units to larger-scale building-wide systems.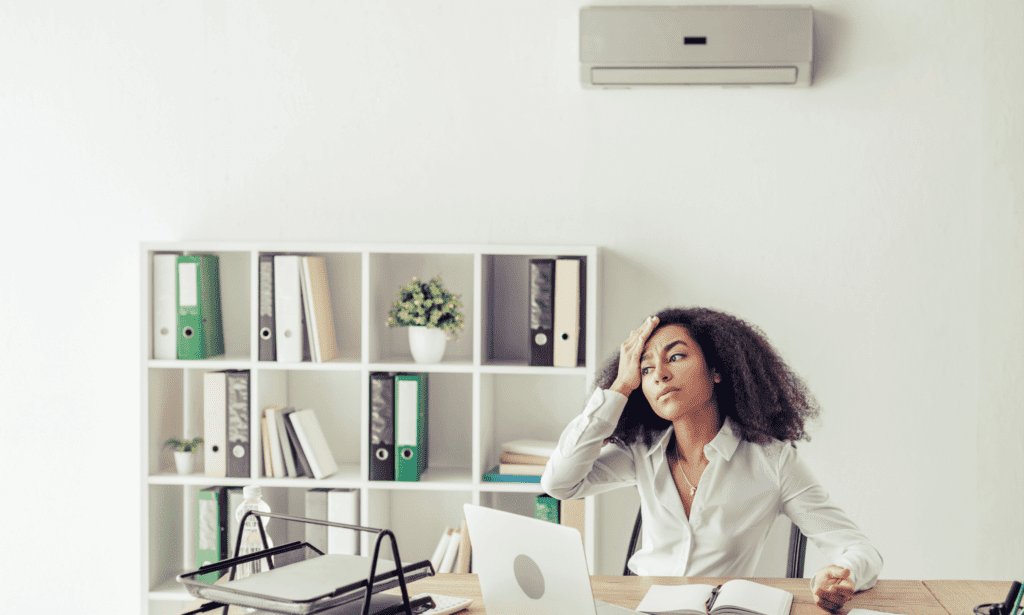 Expert Service
We do a lot more than just installing AC units and leaving you to manage them yourself. Our expert staff can handle everything from the initial surveying and consultation to the post-installation maintenance, allowing you to get optimal climate control options that won't break down easily.
We can recommend the best AC products to suit your needs, taking into account the layout of your building and the kind of features or qualities that you might need most. Then, we can get our engineers set up to install the unit, gathering any planning permission we need along the way.
Best Air Conditioning Units for Offices
Office AC has stopped being just an occasional luxury, and has turned into an often-necessary part of building a comfortable business environment. Our AC units are all chosen for their practicality and results, making them a valuable addition to any office space in a number of different roles.
AC units can help maintain a steady and comfortable environment, reduce illness, filter dust from the air, and remove distracting temperature changes from the office. Regardless of the type of AC unit you want, they can all help provide much more convenient working temperatures, as well as keeping servers and other core devices cool.
You can expect enhanced comfort, improved noise reducing and higher air quality from all of the AC Units we offer, leading to a healthier and happier workforce that can focus more on their jobs instead of suffering under tempreatures that they can't control.
Why Use Northern Aircon?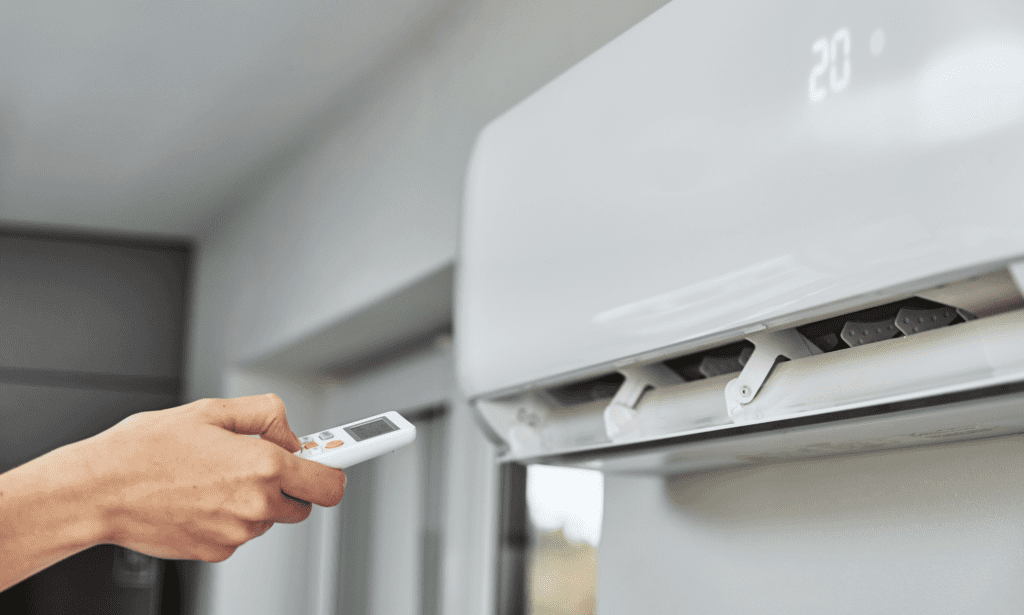 With a lot of experience under our belt and good prices all around, we can offer excellent climate control systems or any office size. Our experts can give you the solutions that fit your budget, match your needs, and won't stick out like a sore thumb in your sleek office layout.