WALL MOUNTED AIR CONDITIONER INSTALLATION IN THE NORTH EAST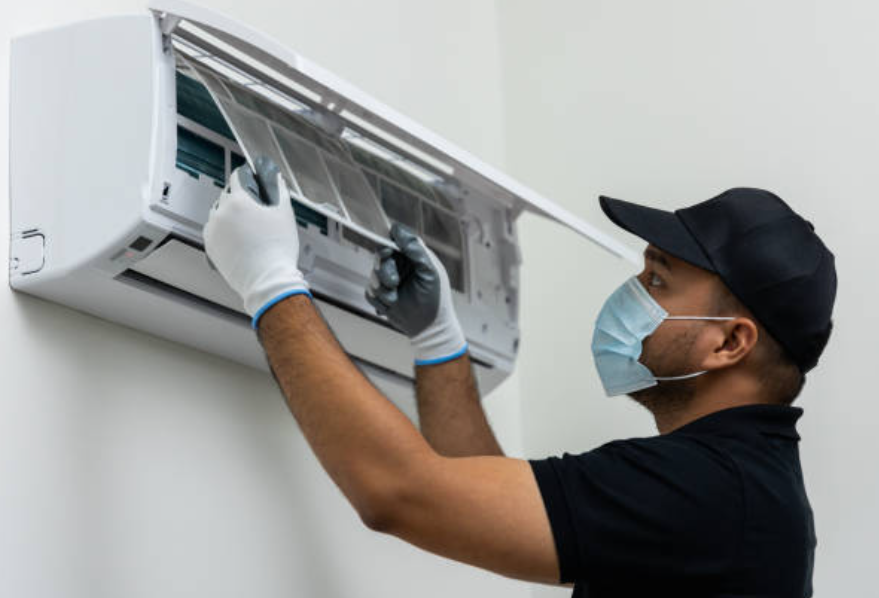 Wall mounted air conditioning has become one of the most popular types of AC available in the UK, providing a very effective set of features for keeping indoor temperatures comfortable. Not only that, but it tends to be cheap and high-powered, making it a very reliable choice for any homeowner or building manager.
A sleek and stylish wall-mounted AC unit could be the perfect addition to any property, offering consistent and easy-to-adjust cooling options. They're also very good at cleaning dust and pollen from the air, and can be combined with a heat pump for full climate control options.
The Advantages of Wall Mounted Air Conditioning
A wall-mounted AC unit is more than just an ait conditioning tool. It can become part of your daily life, and offers multiple major benefits that keep it relevant regardless of your daily routine.
Cost. These units are some of the most cost-effective and affordable options on the market, even more so than window units. They tend to be cheaper to run as well, reducing running costs thanks to their lower energy consumption.
Style. They're slim rather than bulky, and are often able to be installed in any room without compromising the design. They also don't need to cover up a window and can be placed in out-of-the-way locations, requiring minimal changes to whatever room they're mounted to. Some can even be customised to better fit in with your chosen style.
Versatility. These units tend to be very flexible and can be used for a range of different reasons. Their simple design means that many can boast extra features, all while remaining slim and easy to control. If you want something that functions well, then this is always the best choice to go for, especially if you're not looking for extreme complexity.
If you want to find a good wall-mounted AC unit, then look no further than our Northern Air Aircon experts. We have all of the skills and tools required to install the right AC Unit for your needs, giving you the best service and prices we can offer while also listening to the exact requirements you need in a new AC unit.