Keeping patients comfortable and cool is an important part of any healthcare work, especially during burning summers and freezing winters. Air conditioning can be a vital part of surgeries, clinics, hospitals and a huge breadth of other healthcare or medical facilities throughout the UK. There's no room for error, and our expert staff are well aware of that fact.
We at Northern Aircon understand just how important good AC can be, and we're dedicated to creating a comfortable environment for both patients and medical professionals. Temperature, humidity, ventilation and scheduled adjustments can all be extremely important in medical contexts, and we aim to give our clients the best results for their specific needs.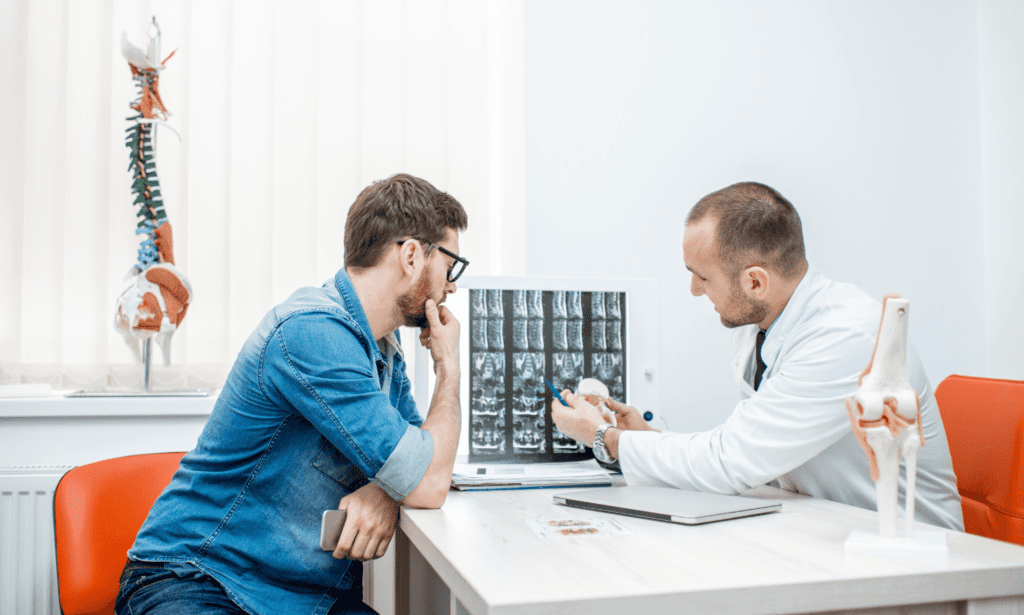 Experts in Healthcare Air Conditioning
Whether we're setting up AC for a single room or a whole hospital wing, we want to aim for unmatched quality and results every single time. Our long list of past projects have given us a deep understanding of how the handle AC well, and we work with each client to find the suitable unit for their particular needs – as well as the right place to install it.
Your choice of AC matters. Silent units might disturb patients less, while more efficient ones can keep costs down. We're here to find the right specialised tool for each job, offering customised HVAC options that can ensure a safe and healthy environment. Having worked with all of the largest AC brands, we can easily narrow down your options to find something that matches your exact requirements.
The Best Medical Air Conditioning Service Provider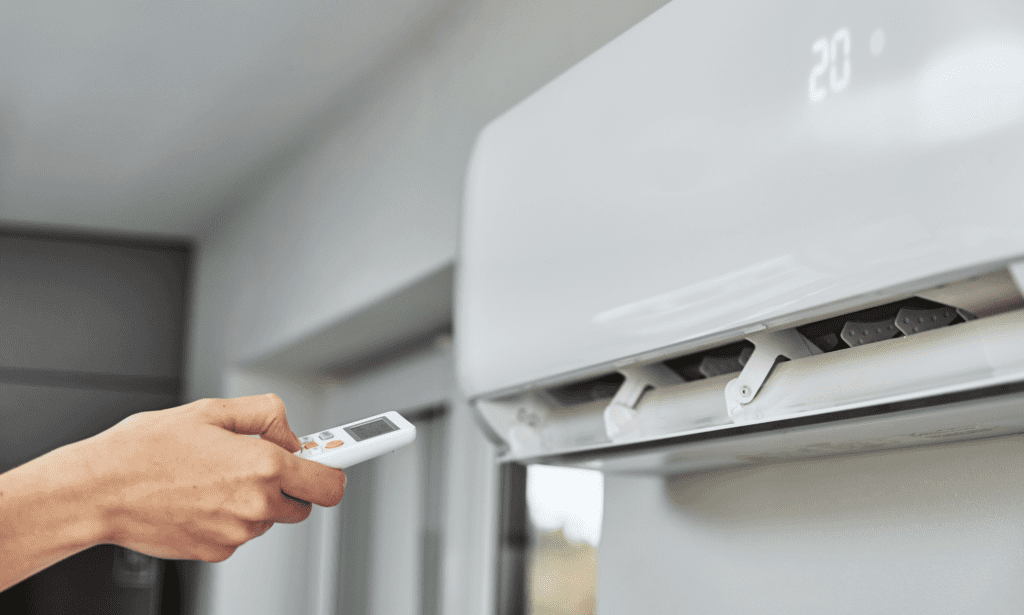 Our extensive experience stems from working with countless past clients, many of which were in healthcare-related settings. These highly varied projects have given us a huge pool of experience, from maintaining complex AC units to providing urgent repairs on surgery HVAC and climate control systems.
All of our experts and specialists know how to handle AC units in a safe, clean and consistent way, ensuring that we cause as little disruption as possible during installation. If you want start-to-finish support related to getting a new air conditioning system for your healthcare space, then contact us and talk with some of our excellent staff to see what options we have available.