Good air conditioning can be a benefit to both a shop's customers and its staff, meaning that many retail spaces rely on AC units to offer temperature control and ventilation. We at Northern Aircon understand how important a comfortable shopping environment can be, both for driving sales and for making sure that staff are safe during their shifts. For many stores, improving the AC system can lead to even better results than you might first think.
Our wide range of air conditioning options can increase profits, draw in more customers, lead to more positive reviews, and even convince paying customers to return in the future or spend longer browsing. Whether you want something brand new or are looking for maintenance and upgrade work on your existing aircon system, we're here to help.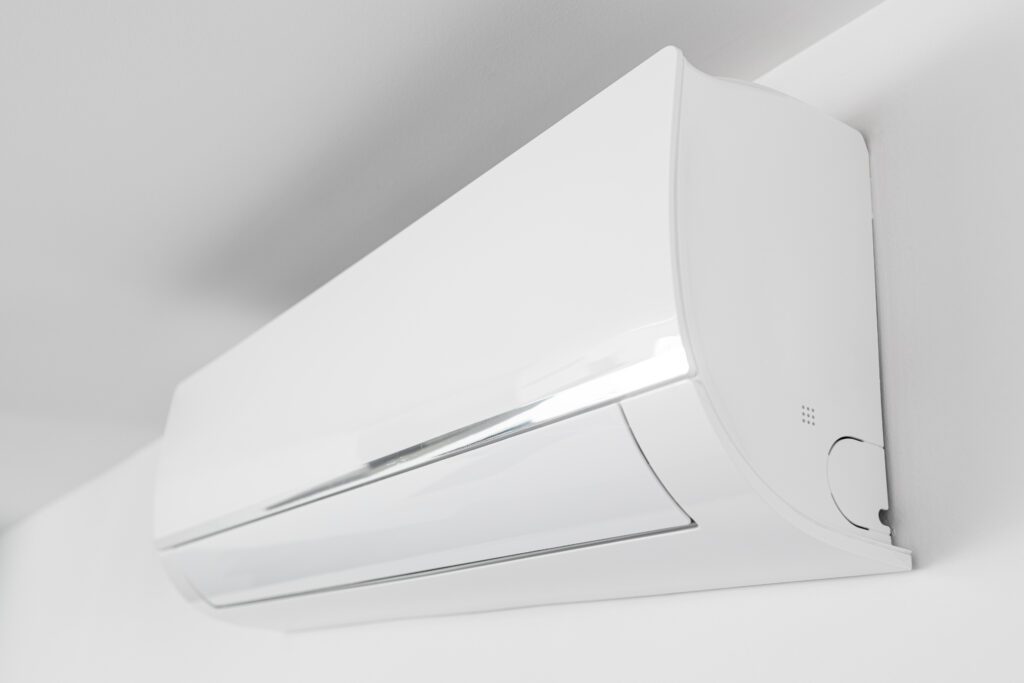 Multiple Retail Air Conditioning Services
We offer a wide range of different services, many of which can be tweaked and customised to match your overall goals and needs. Our experts are more than willing to discuss specific details, spending plenty of time going over the specific requirements you might have to narrow down appropriate options.
Some of our more notable solutions include:
Choose Northern Aircon
As one of the more notable air conditioning providers in the North East of the UK, we can work with any business, from a tiny corner shop to an entire complex of department stores. A comfortable shopping experience can lead to many more sales and far fewer uncomfortable customers or employees, leading to greater sales and overall productivity.
We can provide an on-site visit to assess your location and floorplan, figuring out the best options under your requirements, budget, available space and existing AC systems. Both new installs and full refurbishments are possible, and we keep our services flexible to account for customer requests or specific needs.
What We Can Offer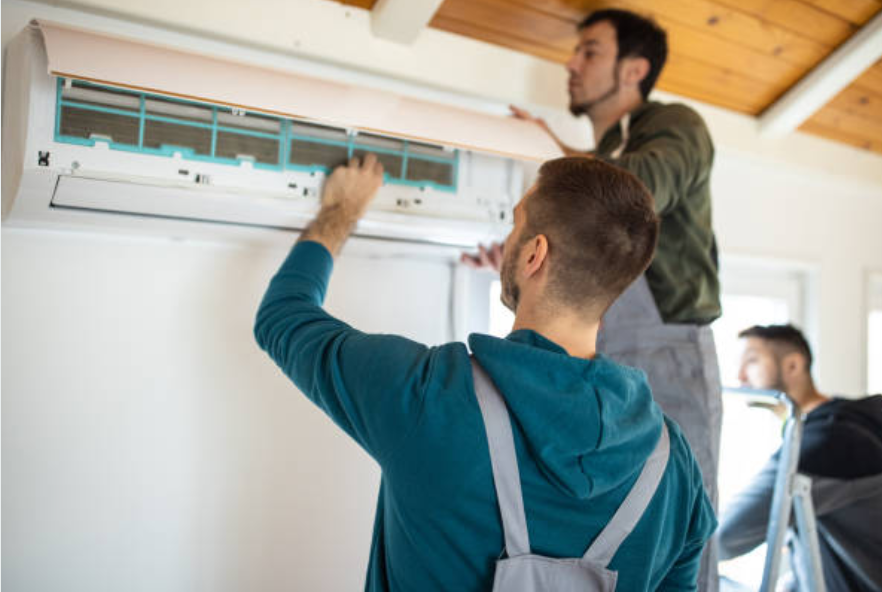 If you need air conditioning, when we're here to help. We can provide installation, repair, maintenance, and even help with the early planning stages to ensure that you're installing your system I the perfect location. If you work with us, you can expect:
Premium products from major air conditioning brands.
Efficient and economical solutions to your cooling and heating issues.
Excellent warranties that allow for easy part replacement ore repairs.
Solid customer support with fast responses.
Customised installations of bespoke AC systems.
Don't hesitate to contact us and talk with some of our specialists to arrange a site visit or quote. We have a lot of experience, excellent service quality and prices that won't break your budget easily.