The restaurant experience has always been partly about the food and partly about the ambience. While the food is obviously the most important part, it never hurts to have a nice, comfortable environment that customers can enjoy while they eat and drink in your establishment. The best way to regulate temperatures and filter air is through a good air conditioning system.
Having full control over your restaurant's humidity, air quality and temperature ensures that you can keep things fresh and welcoming. A good dining experience relies on comfort, and these elements are all a major factor in how comfortable a building can actually be for any given customer. Our experts know how to narrow down your options, finding you something that suits your needs.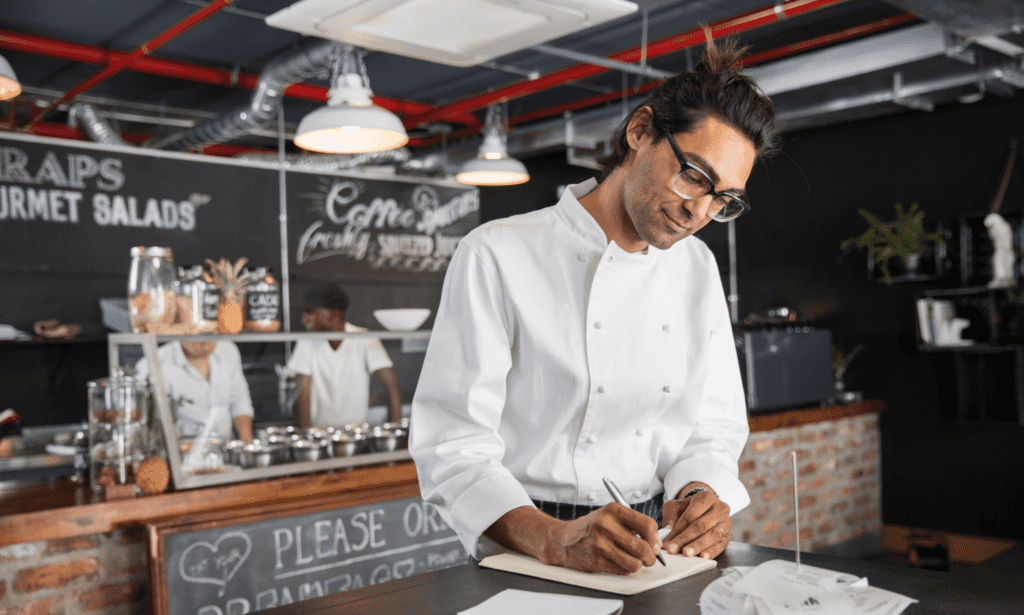 Creating a Comfortable Dining Experience
Customers always come first, and you need to be concerned with how they're feeling. Climate control can help you shape the experience that they get in your restaurant, but you need to choose an air condition unit based on the room layout, seating arrangements, and even the amount of people that will be in there on average.
Our expert staff know how to pick out the right options for each space, and we can work with you to find a suitable set of different AC options that might fit your needs. We're also able to help pick out the perfect places to install your new system, ensuring that you'll get the best results possible with the most efficient cooling that the unit can muster.
Comfort aside, you also need to consider things like ventilation or the level of noise being created by the system. Our wide range of product options means that we can help narrow down the right kinds of AC for your restaurant business, avoiding anything that might backfire or cause additional problems.
Excellent Restaurant Air Conditioning Providers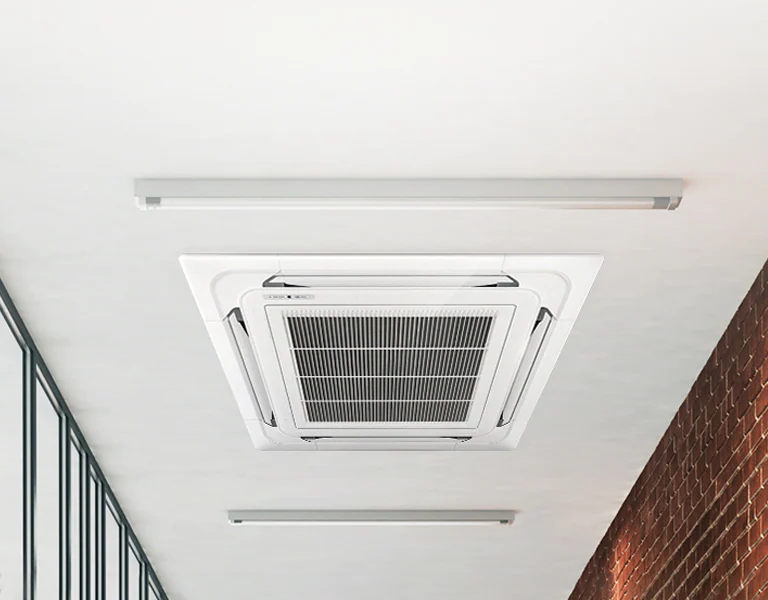 We at Northern Aircon aim to be the finest air conditioning service providers in the North East, offering a huge range of different AC units and a long list of services to help you get them installed. Whether you know what you want already or are just starting to think about getting an AC unit, we can be there to make the process much easier.
Don't hesitate to reach out and contact us if you're looking for something specific. Our specialists are fully equipped to make each project much, much easier through careful surveying, installation and maintenance.